Tristania es una banda procedente de Noruega de Gothic Metal formada en el año 1997. En mi humilde opinión, ha sido la mejor banda de Gothic Metal que jamás haya escuchado y digo "ha sido" porque actualmente y en sus últimos discos su formación original cambió junto a su música y su estilo. La foto de arriba es su formación original y para mi mejor época musical, la de abajo pertenece a su segunda etapa que no es mala pero no es tan genial como la anterior. Actualmente el grupo ya no cuenta nisiquiera con
Vibeke Stene
, su vocalista soprano original ni con su formación, su música por lo poco que escuchado deja bastante desear sobretodo con la nueva vocalista con nivel vocal mucho más bajo que Vibeke.
Centrándome en la música, se trata de un puro Gothic Metal en toda regla. El uso de violines, teclados, voces corales (junto a la increible voz de Vibeke) que se entrelazan de un modo sublime con la voz gutural de Morten Veland y sus potentes guitarras. (Morten Veland era el vocalista/guitarra en los dos primeros discos y compositor principal que actualmente forma parte de la banda Sirenia).
Su atmosfera es oscura, triste y decadente a la vez que trepidantemente desgarradora y bella, bellísima. Creo que jamás escucharan un Gothic Metal mejor que el que ha creado Tristania. Recomiendo sus 3 primeros discos, sobretodo sus dos primeros y haciendo hincapié en "Beyond the Veil". Éste segundo disco se está considerado el mejor disco de Gothic Metal de todos los tiempos con una producción enorme, y, para mi, es uno de los mejores discos que he escuchado en toda mi vida (No exagero, creo que a estas alturas pueden fiarse de mi). Si quieren escuchar temas como referencia, pueden escuchar el tema "My Lost Lenore" perteneciente a su primer disco y "Beyond the Veil" perteneciente al excelente álbum homónimo ya mencionado.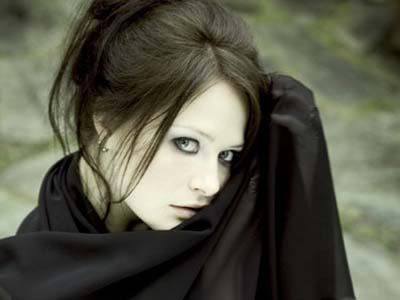 Widow's Weeds (1998)

1. Preludium 01:09
2. Evenfall 06:53
3. Pale Enchantress 06:31
4. December Elegy 07:31
5. Midwintertears 08:32
6. Angellore 07:16
7. My Lost Lenore 06:23
8. Wasteland's Caress 07:40
9. ...Postludium 01:12


Beyond the Veil (1999)

1. Beyond the Veil 06:37
2. Aphelion 07:50
3. A Sequel of Decay 06:33
4. Opus Relinque 06:08
5. Lethean River 05:56
6. ...Of Ruins and Red Nightfall 06:22
7. Simbelmynë 01:00
8. Angina 04:39
9. Heretique 04:51
10. Dementia 02:21


World of Glass (2001)

1. The Shining Path 06:46
2. Wormwood 05:56
3. Tender Trip on Earth 05:18
4. Lost 06:03
5. Deadlocked 05:56
6. Selling Out 06:19
7. Hatred Grows 06:20
8. World of Glass 05:26
9. The Modern End (Seigmen cover) 04:45
10. Crushed Dreams 07:41


Ashes (2005)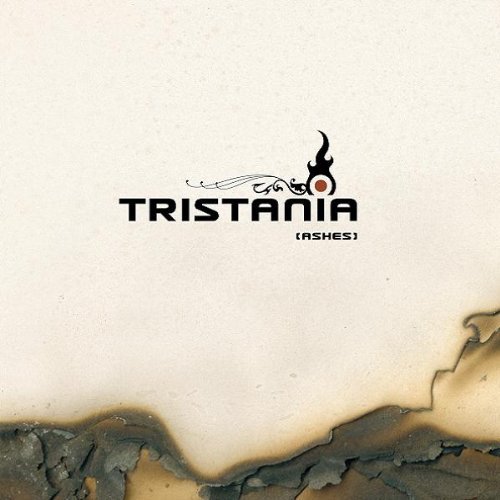 1. Libre 04:30
2. Equilibrium 05:49
3. The Wretched 07:00
4. Cure 05:59
5. Circus 05:09
6. Shadowman 06:31
7. The Gate 06:45
8. Endogenesis 07:35
9. Bird 05:09


Illumination (2008)

1. Mercyside 04:39
2. Sanguine Sky 03:50
3. Open Ground 04:40
4. The Ravens 05:06
5. Destination Departure 04:34
6. Down 04:32
7. Fate 04:59
8. Lotus 05:08
9. Sacrilege 04:15
10. In the Wake 04:08
11. Deadlands 06:39


Uploader:Lord_Mayhem
Pass:metalbajo0.blogspot.com
Host:Mediafire